Unveiling the Mystery: Who Really Created AI?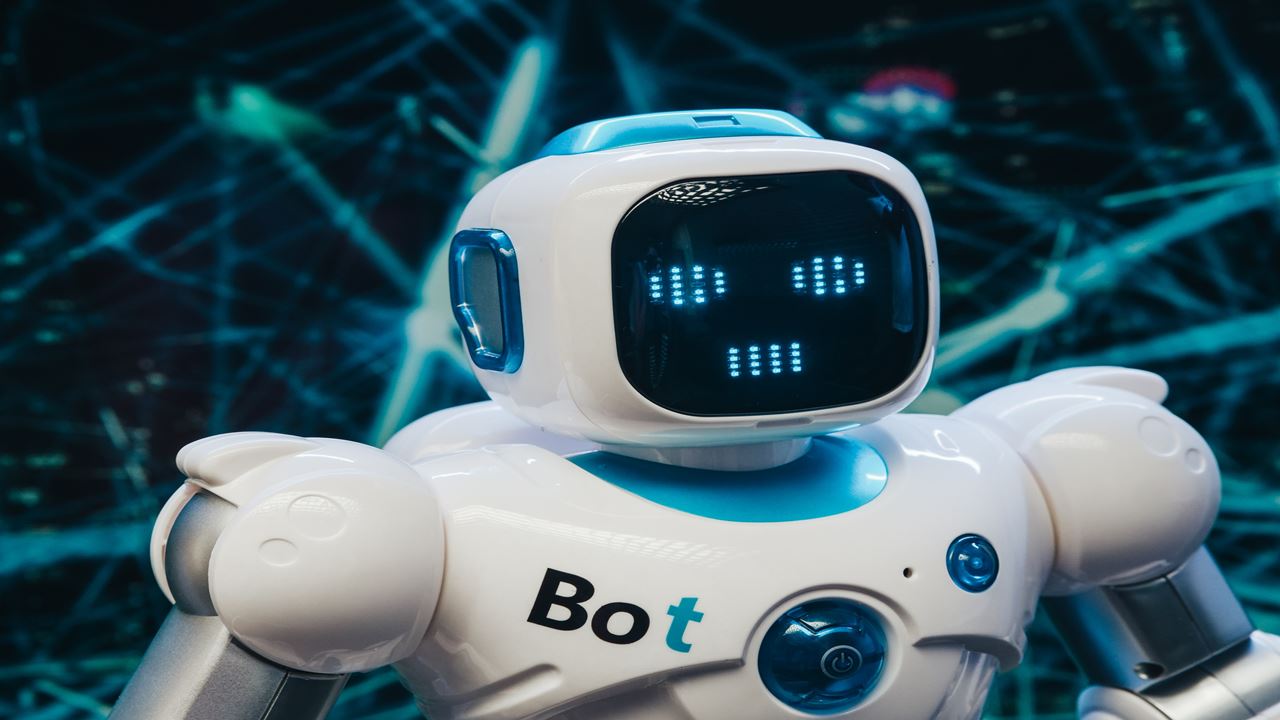 Who Really Created AI – Artificial intelligence, or AI, is a technology that has been making headlines for years. Its impact on society has been significant, and it has changed the way we live, work, and interact with each other. However, the question of who really created AI remains a mystery to many. In this article, we will explore the history of AI and shed some light on the individuals and organizations that played a significant role in its development.
Introduction
AI is the field of computer science that deals with creating machines that can think and learn like humans. This technology has been in development for decades, and its potential impact on society has been a topic of discussion for just as long. But who really created AI? Was it a single person, a group of people, or an organization?
Early Developments
The history of AI can be traced back to the 1940s when computer scientist Alan Turing proposed the concept of a machine that could think like a human being. However, the real breakthroughs in AI research didn't come until the 1950s and 60s. During this time, a group of researchers at Dartmouth College in New Hampshire held a workshop on AI, where they coined the term "artificial intelligence" and laid the groundwork for further research in the field.
The Founding Fathers of AI
Two of the most prominent figures in the history of AI are John McCarthy and Marvin Minsky. McCarthy, who is often referred to as the father of AI, was a computer scientist who developed the Lisp programming language, which became the standard language for AI research. Minsky, on the other hand, was a cognitive scientist who co-founded the Massachusetts Institute of Technology's (MIT) AI laboratory and helped develop the first AI program that could play chess.
Other Significant Players
While McCarthy and Minsky were instrumental in the early days of AI, they weren't the only ones working on the technology. Herbert Simon and Allen Newell, two researchers at the RAND Corporation, developed the General Problem Solver (GPS) in the late 1950s, which was one of the first AI programs that could solve problems by searching through a set of rules. Additionally, Arthur Samuel, a researcher at IBM, developed the first machine-learning program in 1959, which was designed to play checkers.
The Role of Organizations
While individuals like McCarthy, Minsky, Simon, Newell, and Samuel were instrumental in the development of AI, it's important to note that organizations also played a significant role. One such organization was the Defense Advanced Research Projects Agency (DARPA), which was created in 1958 by the US Department of Defense. DARPA funded many AI projects in the 1960s and 70s, including the development of natural language processing and speech recognition technologies.
The Current State of AI
AI has come a long way since its early days, and it's now a technology that's being used in a wide range of industries. From self-driving cars and virtual assistants to fraud detection and medical diagnosis, AI has the potential to revolutionize the way we live and work.
One of the most significant developments in AI in recent years has been the emergence of deep learning. Deep learning is a subset of machine learning that uses artificial neural networks to analyze and interpret large datasets. This technology has been used to develop speech and image recognition systems, as well as natural language processing tools.
However, despite the advances in AI technology, there are still concerns about its impact on society. One of the biggest concerns is the potential for AI to automate jobs, which could lead to widespread unemployment. Additionally, there are concerns about the ethical implications of AI, such as the potential for bias in decision-making algorithms.
Future Developments
Despite the challenges, the future of AI looks bright. Researchers are continually working on developing new AI technologies that can solve complex problems and improve our lives. Some of the areas of AI that are likely to see significant developments in the coming years include robotics, natural language processing, and computer vision.
One of the most promising areas of AI research is explainable AI (XAI). XAI is a subset of AI that focuses on developing systems that can explain their decision-making processes in a way that humans can understand. This technology could help address some of the concerns about bias and transparency in AI algorithms.
Conclusion
In conclusion, the question of who really created AI is a complex one that doesn't have a straightforward answer. While individuals like John McCarthy and Marvin Minsky were instrumental in the early days of AI research, they were by no means the only ones working on the technology. Additionally, organizations like DARPA played a significant role in funding AI research and development. The reality is that AI was developed by a community of researchers, scientists, and organizations over many years, and it continues to evolve to this day.