Shopify Tips and Tricks: The Ultimate Guide for Online Store Owners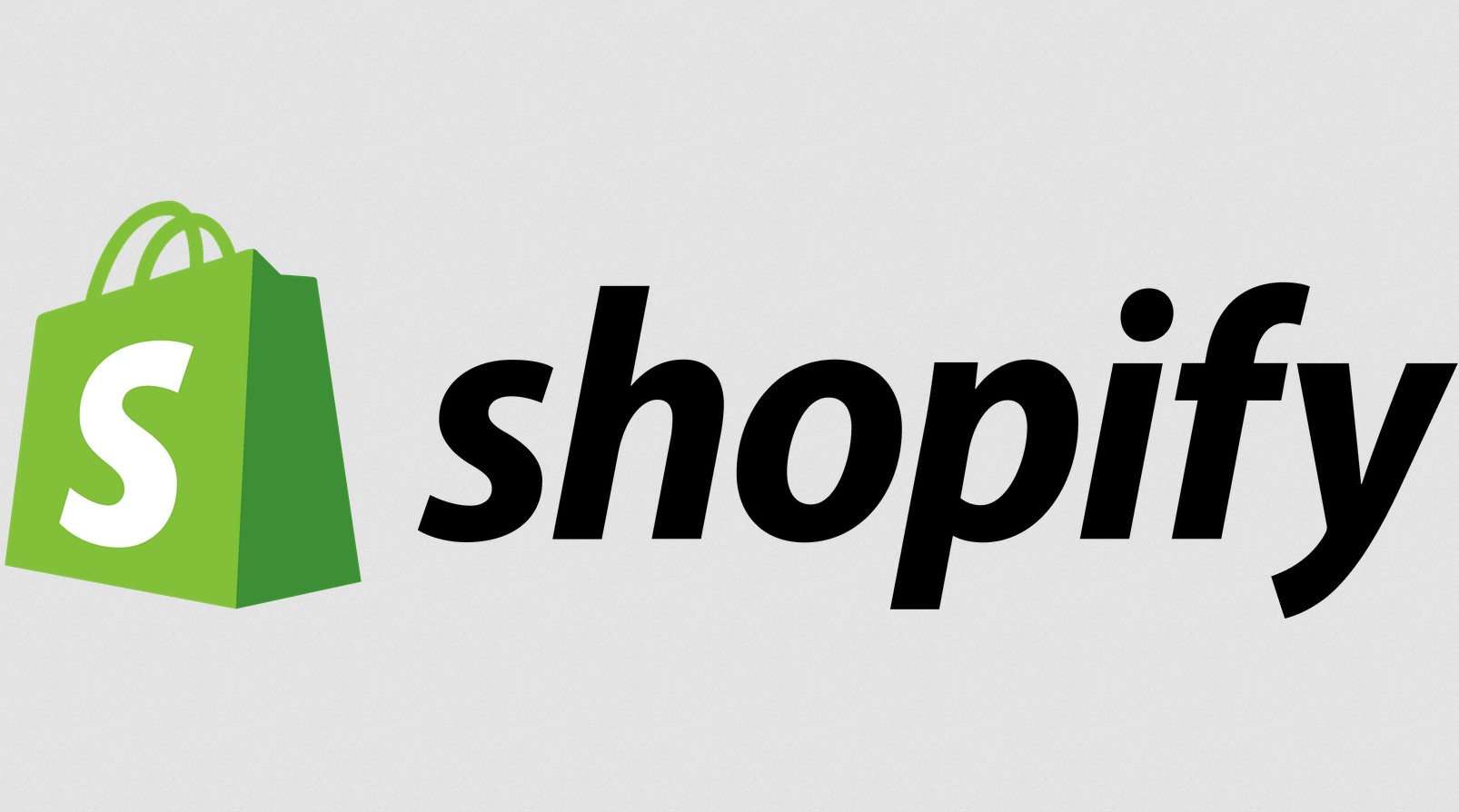 Shopify Tips and Tricks – If you're looking to start an online store or already have one up and running, you're probably familiar with Shopify. It's one of the most popular e-commerce platforms out there, offering a wide range of features and tools to help you manage and grow your business. However, with so many options and functionalities available, it can be challenging to know where to start or how to optimize your online store. In this ultimate guide, we'll walk you through the top Shopify tips and tricks that can help you increase your sales and improve your overall e-commerce experience.
Introduction: Why Shopify?
Shopify is a popular e-commerce platform that provides an all-in-one solution for online store owners. It offers a user-friendly interface, a wide range of customizable themes, and powerful tools for managing your products, orders, and customers. With Shopify, you can easily set up and launch your online store, even if you have little to no technical experience. Plus, it offers a range of pricing plans, so you can find one that fits your budget and business needs.
The Benefits of Shopify
Before we dive into our top Shopify tips and tricks, let's take a quick look at some of the key benefits of using this platform for your online store:
Easy setup and management: Shopify offers a simple and intuitive interface, making it easy for anyone to set up and manage their online store.
Wide range of customization options: With hundreds of customizable themes and a range of tools for editing your site's design, you can create a unique and engaging online store that stands out from the crowd.
Powerful e-commerce features: Shopify offers a range of features specifically designed for e-commerce, such as product management, order fulfillment, and payment processing.
Great customer support: Shopify provides 24/7 customer support, so you can get help whenever you need it.
Integrations: Shopify integrates with a wide range of third-party tools and apps, allowing you to add even more functionality to your online store.
Now that we've covered some of the benefits of using Shopify let's take a look at our top Shopify tips and tricks.
Shopify Tips and Tricks
1. Use a High-Quality Theme
Your website's design plays a crucial role in attracting and retaining customers. With hundreds of customizable themes available on Shopify, it can be tempting to go with the first one that catches your eye. However, it's essential to choose a high-quality theme that's optimized for e-commerce and provides a great user experience.
When selecting a theme, look for one that's responsive (meaning it looks good on all devices), has fast loading times, and is easy to navigate. You should also consider the theme's customization options and whether it aligns with your brand's aesthetic and values.
2. Optimize Your Product Pages
Your product pages are where customers will make their buying decision, so it's crucial to make them as compelling and informative as possible. Here are a few tips for optimizing your product pages:
Use high-quality images and videos that showcase your products from different angles and in use cases.
Write detailed product descriptions that highlight the features and benefits of your products.
Add customer reviews and ratings to build trust and social proof.
Use clear and prominent calls to action (CTAs) that encourage customers to buy.
3. Offer Free Shipping and Discounts
One of the most effective ways to increase sales is by offering free shipping and discounts. Research shows that customers are more likely to buy from a store that offers free shipping, and they're also more likely to buy more items when a discount is applied.
Consider offering free shipping on orders over a certain amount.
4. Use Email Marketing
Email marketing is one of the most effective ways to reach out to your customers and promote your products. With Shopify's built-in email marketing tools, you can create and send targeted email campaigns to your subscribers, such as abandoned cart reminders, product recommendations, and exclusive promotions.
Make sure to segment your email list based on customer behavior and preferences to deliver relevant content and improve engagement. You can also use automated email sequences to nurture leads and increase customer loyalty.
5. Leverage Social Media
Social media can be a powerful tool for driving traffic and sales to your online store. By leveraging platforms like Instagram, Facebook, and Twitter, you can reach a wider audience and build a loyal following.
Make sure to share high-quality images and videos of your products, engage with your followers, and use relevant hashtags to increase visibility. You can also run social media ads to target specific demographics and promote your products.
6. Offer a Seamless Checkout Experience
The checkout process is where customers will make their final decision to buy, so it's crucial to make it as seamless and straightforward as possible. Here are a few tips for improving your checkout experience:
Use a one-page checkout process to minimize the number of clicks and form fields.
Offer multiple payment options, including credit cards, PayPal, and Apple Pay.
Provide clear and transparent shipping and tax information, including estimated delivery dates and tracking numbers.
Use retargeting ads to remind customers who abandoned their cart to complete their purchases.
FAQs
How do I choose the best Shopify pricing plan for my business?
When choosing a Shopify pricing plan, consider your business's size, sales volume, and budget. You can start with the Basic Shopify plan and upgrade as your business grows.
Can I use my own domain name with Shopify?
Yes, you can use your own domain name with Shopify. You can either purchase a domain through Shopify or connect your existing domain.
Does Shopify offer SEO tools?
Yes, Shopify offers a range of SEO tools, such as customizable meta tags, XML sitemaps, and integration with Google Analytics.
Can I customize my Shopify theme?
Yes, Shopify offers a range of customization options for your theme, including editing the HTML and CSS code, adding custom sections, and installing third-party apps and plugins.
Does Shopify provide customer support?
Yes, Shopify provides 24/7 customer support via phone, email, and live chat.
How do I optimize my Shopify store for mobile devices?
To optimize your Shopify store for mobile devices, choose a responsive theme, optimize your images and videos, and use clear and easy-to-read fonts and CTAs.
Conclusion
In conclusion, Shopify is an excellent platform for launching and managing your online store. By implementing these top Shopify tips and tricks, you can improve your store's design, optimize your product pages, increase sales, and provide a better overall e-commerce experience for your customers. Remember to stay up to date with the latest e-commerce trends and best practices to stay ahead of the competition.