Why WordPress Is the Perfect Choice for E-Commerce Websites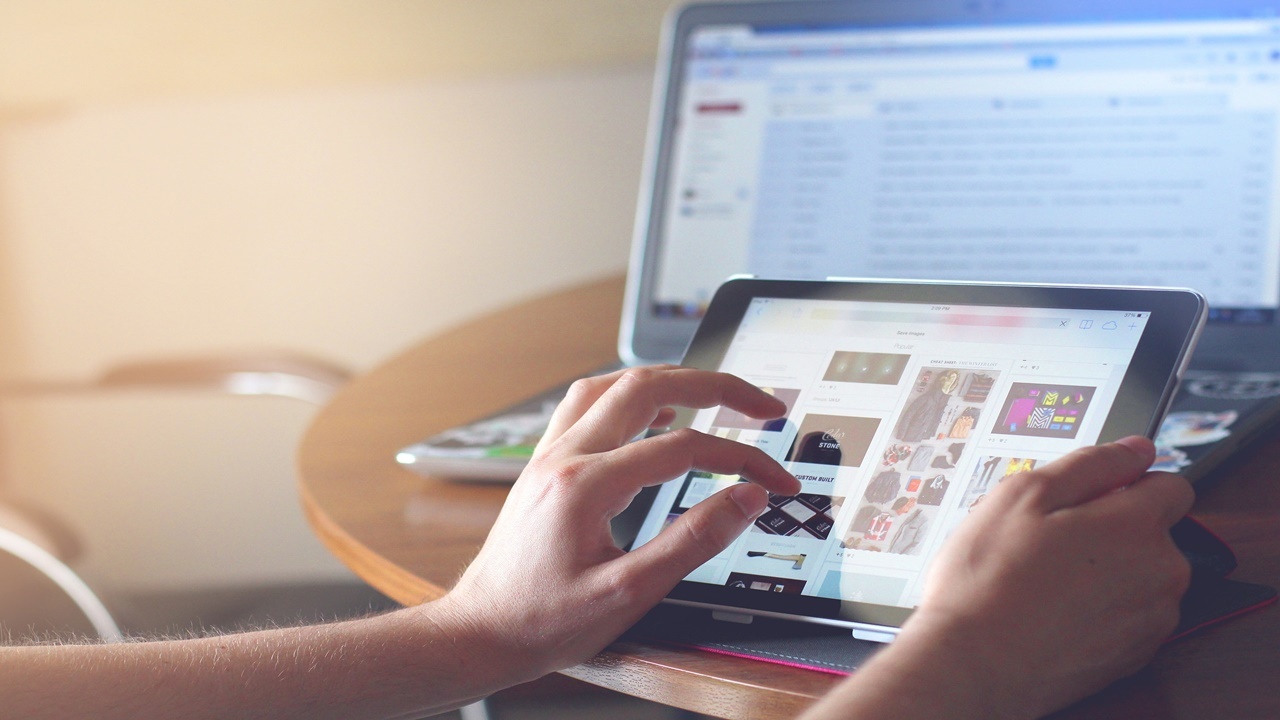 E-Commerce Websites – In today's digital era, having an online presence is essential for businesses and e-commerce websites have become increasingly popular. With so many platforms to choose from, it can be challenging to select the right one for your business. In this article, we'll discuss why WordPress is the perfect choice for e-commerce websites.
Introduction
When it comes to creating an e-commerce website, there are many factors to consider, such as ease of use, customization options, security, and scalability. With WordPress, you can have all of these and more. WordPress has evolved from a blogging platform to a full-fledged content management system, with over 40% of the internet powered by it.
What is WordPress?
WordPress is a free and open-source content management system (CMS) that allows users to create and manage websites without any technical expertise. It's written in PHP and uses a MySQL database to store content. WordPress offers an easy-to-use interface, making it popular with bloggers, businesses, and developers alike.
Advantages of Using WordPress for E-commerce Websites
Easy to Use and Customize
WordPress's user-friendly interface and simple customization options make it ideal for users with little to no coding experience. With thousands of pre-designed themes available, you can easily change the look and feel of your website with just a few clicks.
Flexible and Scalable
WordPress is highly flexible and can be used to build any type of website, including e-commerce sites. It's also scalable, meaning that as your business grows, your website can grow with it.
SEO-Friendly
WordPress is built with SEO in mind, making it easy for search engines to crawl and index your website. With plugins like Yoast SEO, you can optimize your site's content and meta tags for better search engine rankings.
Secure
WordPress is a secure platform, with regular updates and patches to keep your site safe from hacks and malware. You can also install security plugins to add an extra layer of protection.
Integrates with Popular Payment Gateways
WordPress integrates seamlessly with popular payment gateways like PayPal, Stripe, and Square, making it easy to accept payments online.
Abundance of Plugins and Themes
WordPress has a vast repository of plugins and themes, allowing you to add additional functionality to your website and customize it to your liking.
WooCommerce – The Best E-commerce Plugin for WordPress
Overview
WooCommerce is a free WordPress plugin that transforms your website into a powerful e-commerce platform. It's built specifically for WordPress and integrates seamlessly with your site's theme and plugins.
Features
Product management
Order management
Payment gateway integration
Shipping options
Tax settings
Analytics and Reporting
Customizable checkout pages
Discount codes and coupons
Product reviews and ratings
And much more
Setting Up an E-commerce Website with WordPress and WooCommerce
Choosing a Hosting Provider
The first step to setting up an e-commerce website with WordPress is to choose a reliable hosting provider. Look for a hosting provider that offers excellent uptime, fast loading times, and customer support. Some popular hosting providers for WordPress include Bluehost, SiteGround, and WP Engine.
Installing WordPress
Once you've chosen your hosting provider, the next step is to install WordPress. Most hosting providers offer a one-click installation process, making it easy for beginners to set up their websites.
Installing WooCommerce
After installing WordPress, you can install the WooCommerce plugin from the WordPress plugin repository. Once installed, WooCommerce will guide you through the setup process, where you can configure your store's settings, including payment and shipping options.
Setting Up Payment Gateway and Shipping Options
WooCommerce offers integration with popular payment gateways like PayPal, Stripe, and Square, making it easy to accept payments online. You can also configure shipping options and tax settings based on your business requirements.
Conclusion
WordPress is an excellent platform for building e-commerce websites, thanks to its flexibility, ease of use, and vast ecosystem of plugins and themes. When combined with the power of WooCommerce, WordPress becomes a robust e-commerce solution that can help your business thrive online.
FAQs
Is WordPress free to use for e-commerce websites? Yes, WordPress is free to use, but you may need to pay for web hosting, domain registration, and premium themes and plugins.
Can I use WordPress for large e-commerce websites? Yes, WordPress is scalable and can be used to build large e-commerce websites.
Is WooCommerce free to use? Yes, WooCommerce is free to use, but you may need to pay for premium extensions to add more functionality to your store.
Is WordPress secure for e-commerce websites? Yes, WordPress is a secure platform, but it's essential to keep your site updated and use security plugins to protect your site from hacks and malware.
Can I customize the look and feel of my e-commerce website on WordPress? Yes, WordPress offers thousands of pre-designed themes that you can customize to your liking. You can also add additional functionality with plugins.