How to fix the White Screen of Death (WSoD) in WordPress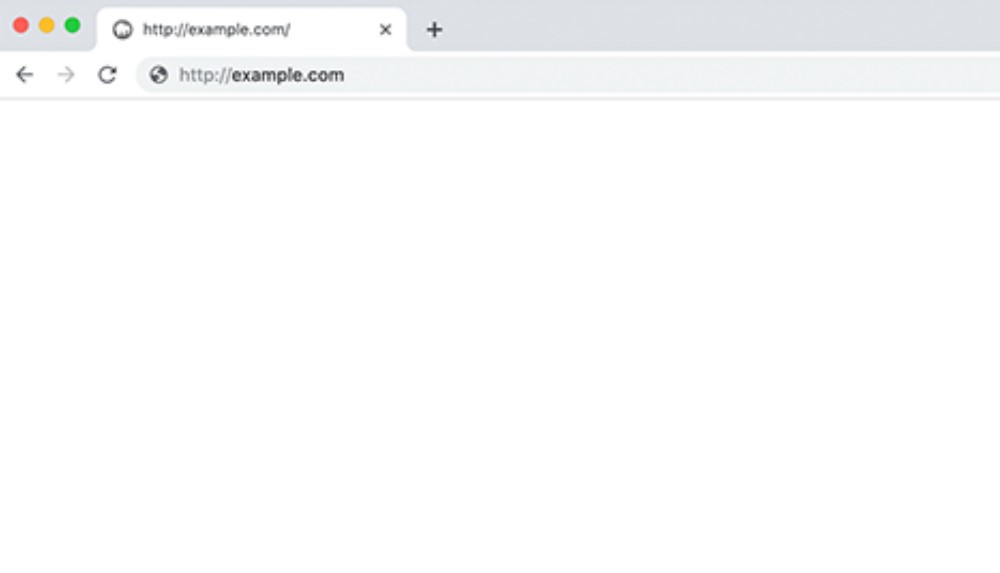 White Screen of Death  – One of the most infamous and cryptic errors in WordPress is the dreaded White Screen of Death (WSoD). This error simply replaces your entire site with a blank, white nothing, leaving no error messages or further assistance.
Nothing is worse than browsing to your WordPress site and suddenly being met with the White Screen of Death (WSoD). This error makes your website inaccessible to both administrators and visitors.
The WSoD can also be incredibly frustrating, due to the lack of information pointing to a possible cause or solution. However, it is also one of the most common WordPress errors. So while concerning, in most cases it's resolvable.
This problem can occur for a variety of reasons and usually means your site couldn't be loaded properly. As such, there are several methods for troubleshooting it.
I've actually covered how to fix the WSoD before on this blog, so I recommend that you check out this comprehensive guide to this error. However, here's a quick summary of the things you can do to troubleshoot this particularly tricky problem:
How to fix the White Screen of Death (WSoD) in WordPress
Disable your plugins. The most likely culprit behind the WSoD is a faulty plugin, so try disabling them all and see if that fixes the problem.
Disable your theme. Your theme can also cause this issue, so use SFTP to replace it with one of WordPress' default themes.
Activate the WordPress debug mode. This is a useful feature that lets you see errors directly on each page, which can help you pinpoint the underlying cause of the WSoD.
Purge your cache. Finally, your site's caching solution could cause you to see outdated files even if the WSoD has been fixed. Therefore, you'll want to clear your cache and see if that resolves the problem.
Raise your memory limit. Your site might have run out of memory. You can raise your maximum limit by editing your php.ini file.
These methods will fix the WSoD in the vast majority of cases.  The WordPress White Screen of Death can be incredibly frustrating, even frightening. There are a number of things that can go wrong, but thankfully the situation is usually not as bad as it seems.